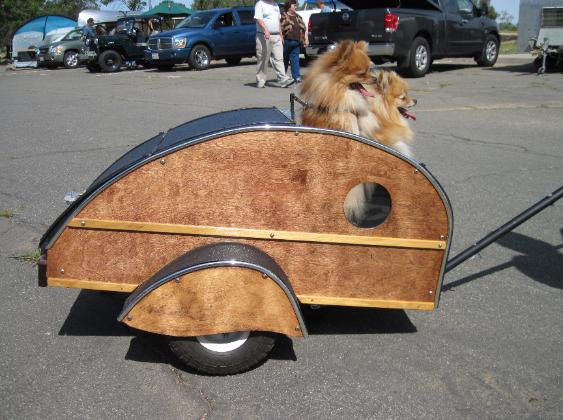 This a Photo CD documenting the 13th Annual Southern California Touring Tears (S.C.T.T.) gathering in Lake Perris, California March 20, 2010.
This CD contains over 1300 photos at 1600 x 1200 pixels (resolution) that show well over 100 teardrop trailers in great detail. Whether you are starting your build or just looking for ideas for an existing trailer, there is something here for everyone. You will not be disappointed.
This CD is self loading with a slide show program formatted on the disk. There is also the option of viewing the images utilizing the photo program already installed on your computer.
The contents of this CD are copyrighted. These photos are for personal and educational use only. No commercial reproduction of these photos either in printed or digital form is permitted.
To purchase this CD for $10.00 (US only, includes S&H), please click ADD TO CART to pay via Paypal.
14th Annual SCTT Gathering Photo CD 2010
FOR FUTURE SOUTHERN CALIFORNIA TOURING TEARS EVENTS VISIT:
www.teardroptours.com